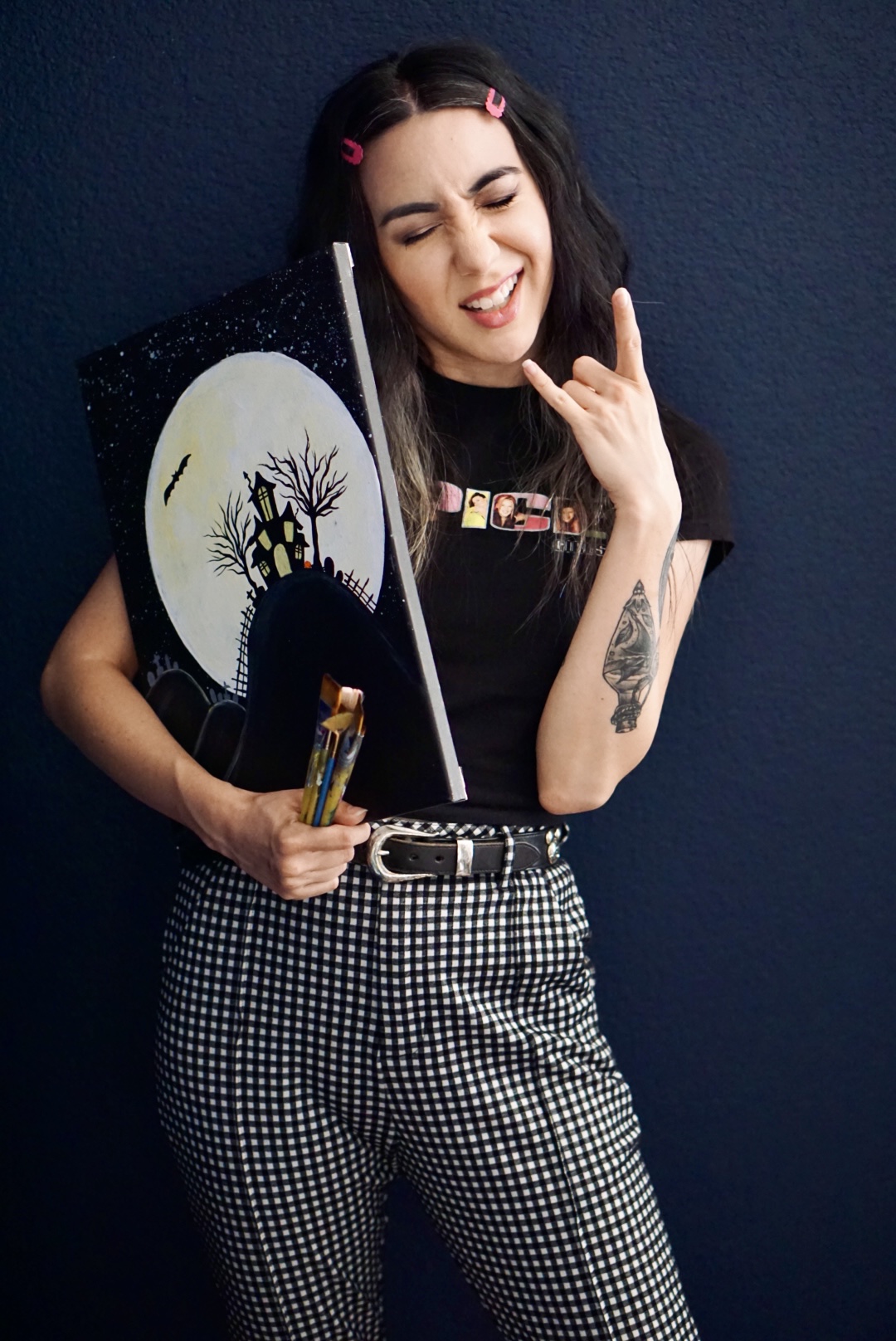 The Rebel Easel can be called so many things: a paint night, paint and sip, paint party, or an all around good time.  
The Rebel Easel was created by Alicia in 2020. Alicia has taught hundreds of classes and knew that bringing art into peoples lives was what she was called to do. She became a paint party instructor in 2017 and never looked back. Creating a mobile paint party business allows her to bring art into the community and make it more accessible for everyone! 

We don't take ourselves too seriously here. We laugh, we joke, we talk like bffs and we find a couple of hours to let go of the pressure and stress of life and just have FUN.

We are temporarily closed and hope to be reopen in 2023!