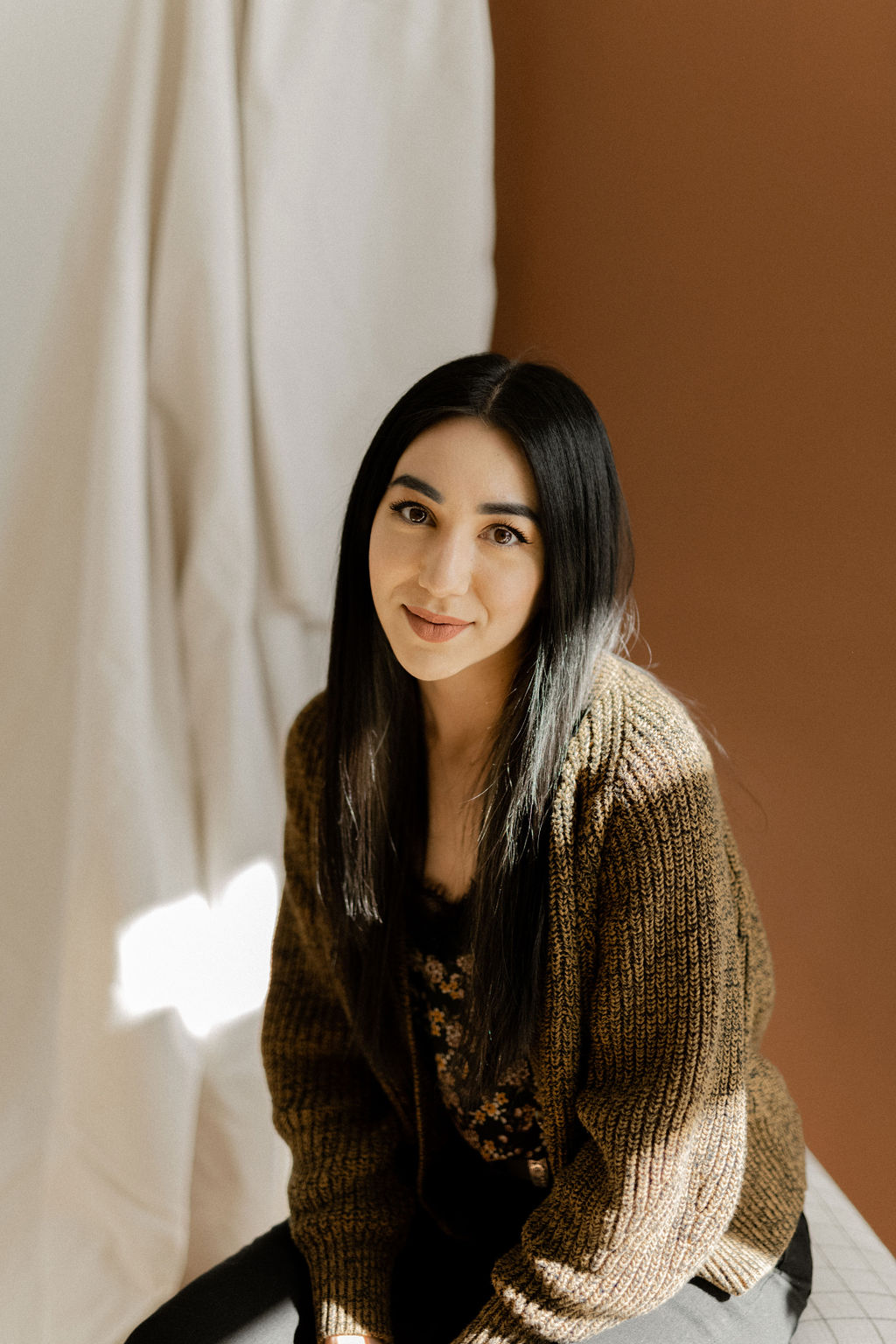 Bienvenidos artistas! Your journey to creativity begins in the New Mexican desert filled with open space and sunsets.
The Rebel Easel was created by Alicia Archibeque in 2020. Alicia has taught hundreds of classes and knew that bringing art into peoples lives is what she was called to do. She became a paint party instructor in 2017 and never looked back. Creating a mobile paint party business allows her to bring art into the community and make it more accessible for everyone!
Want to join Alicia at a paint party? She holds various public events around Albuquerque and you can register here on her site. Want to host your own party? She is currently booking parties for June-August 2022.
If you'd like more information or to book a party please use the contact form under the contact tab or email therebeleasel@gmail.com. Please check your junk folder for a response.

You can also visit us on Instagram or Facebook @therebeleasel. We can't wait to paint with you!